« Return to Our Staff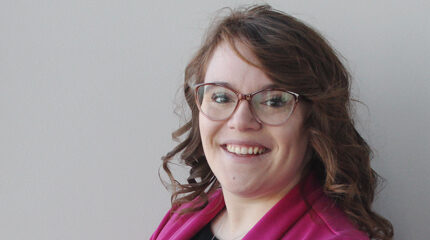 Sara Rosengren started her position as a paralegal with Schwebel, Goetz & Sieben in December 2021.  She is paralegal to attorney Aaron S. Eken. Sara received her education through Hamline University studying Legal Studies and Criminal Justice, as well as receiving her ABA approved paralegal certificate. Since then, she has continued to pursue her J.D. to become an attorney. Sara assists with the case management of the file from start to finish, including continued client contact and support, and preparation of legal documents. 
Outside of her work at Schwebel, Goetz & Sieben, Sara works part-time in gambling for a local hockey association. When she is not working, Sara enjoys spending time with her husband Brad and their daughter Brynleigh, traveling, going to events around the Twin Cities, cooking or just settling down with a good book.