Wiggle Your Toes Has Their Most Successful Winter Event to Date Raising Over $49K

March 2018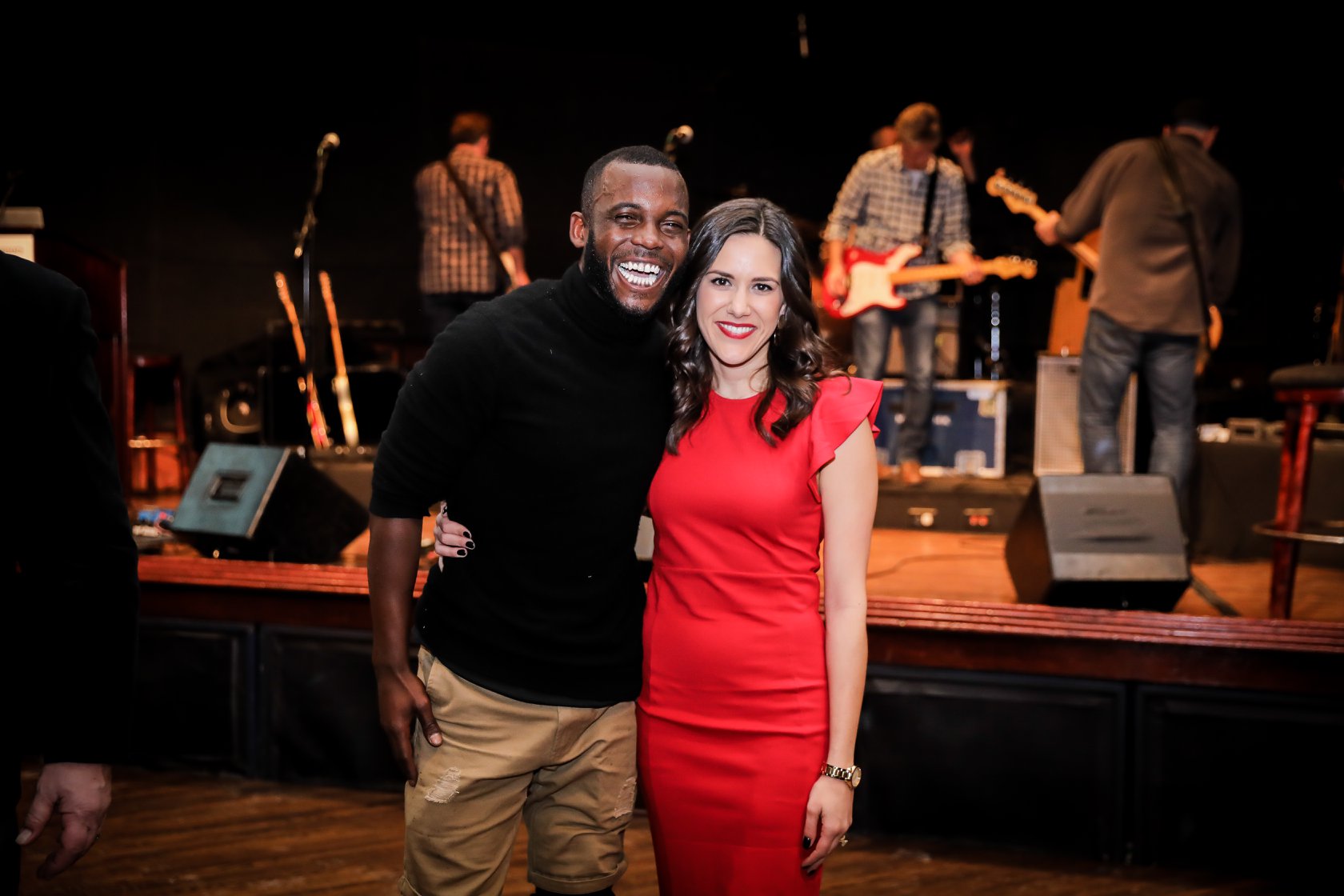 The Wiggle Your Toes Winter Event had a record setting night raising over $49,000 to help individuals who have suffered limb loss. Fox 9's Courtney Godfrey who tragically lost her foot in a boating accident last fall emceed the event, and Paralympic athlete and world record holder Blake Leeper was the guest speaker. Courtney has been openly sharing her limb loss journey on Social Media, including her determination to get back to the things she loves in life.
An accomplished track and field athlete, with two world records and eight medals, Blake has been inspiring others throughout his career as one of the fastest men in the world! He began wearing prosthetics at nine months old, and never gave up on his dreams of becoming an Olympian.
Schwebel, Goetz & Sieben is a proud sponsor of the event, and supports the foundation's mission to help those who have suffered limb loss heal, recover and flourish. To learn more, or to make a donation please visit their website at
www.wiggleyourtoes.org
.
Wiggle Your Toes is a 501(c)(3) nonprofit foundation dedicated to helping those with limb loss and their families regain independence and mobility. Aaron and his dedicated team built Wiggle Your Toes so others could not just get by, but live life to the fullest. Through personalized support, practical answers, resources and tools, Wiggle Your Toes helps amputees in Minnesota and beyond continue moving forward.
If you or a loved one has been the victim of a drunk-driving incident or other type of accident, the experienced personal injury attorneys at the Minneapolis law firm of Schwebel, Goetz & Sieben can help you get your life back on track. Call 612-377-7777 or toll free at 1-800-752-4265 for a free consultation.