Minnesota Governor Appoints Bill Sieben to Judicial Commission

November 2011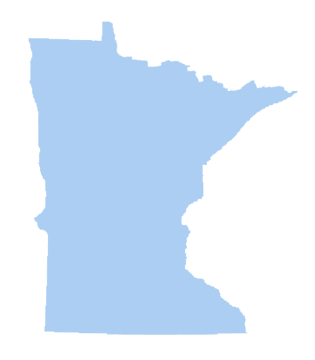 Minneapolis, MN (November 2011) Governor Mark Dayton announced the appointment of Bill Sieben as an At-Large member of the Commission of Judicial Selection. Bill will be one of nine At-Large members serving on the commission.
Bill Sieben, native of Hastings and a partner at the personal injury law firm of Schwebel, Goetz & Sieben began his career 34 years ago on the White House staff of then Vice President Walter Mondale. He has served in the International Society of Barristers, the American College of Trial Lawyers and as President of the Minnesota Association for Justice. Outside his law career, Bill is very active in the community serving as a youth hockey coach, high school debate judge, and mock jury instructor.
"I am honored that Governor Dayton has asked me to serve on this important commission. Nothing is more important than a strong and independent judiciary, and I will do all that I can to see that the commission recommends candidates for the bench that will keep our courts just that."
The Commission on Judicial Selection recruits and reviews judicial candidates for judgeship vacancies that occur within district courts and for openings that take place during the term of a judge on the Workers' Compensation Court of Appeals.
"These individuals bring together the very best that Minnesota has to offer with their experience and strong passion for the judiciary," said Governor Dayton in a news release. "I am proud to appoint each to the Commission to take on the important task of reviewing and recommending candidates for our judicial system."
Schwebel, Goetz & Sieben P.A. is the largest law firm in Minnesota specializing exclusively in Personal Injury Litigation. With 18 lawyers and more than 45 support staff members, it provides personal, specialized service from initial investigation through settlement, trial or appeal.
For more information, please contact Tammy Offerman (tofferman@schwebel.com) at 612-344-0338