Why I do what I do – Peter Riley

July 2020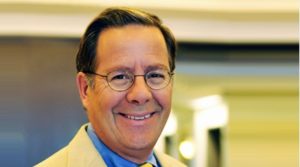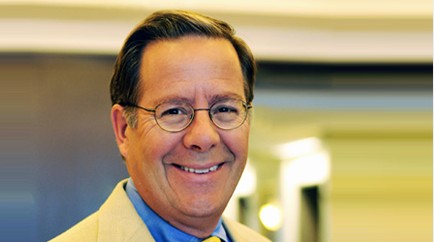 I knew I wanted to be a trial lawyer when I graduated from law school in 1977-the challenge of representing individuals against insurance companies and corporations appealed to my inherent sense of fairness.
The very first case I worked on was the sinking of the ore carrier Edmund Fitzgerald. Within a few months of graduation found myself in Federal Court seeking justice for the families of two of the men who died in that tragedy. Along with one of my firm's senior partners, we were able through the lawsuit to bring to discover facts that had not been known about the cause of that sinking and to obtain a recovery to help support the surviving family members.
Since that time, I have been honored to represent thousands of individuals who have been injured and the families of many who have died as a result of negligence in car crashes, medical care, and sale of defective products. I have learned that corporations and insurance companies are inevitably willing to spend whatever it takes to try to escape responsibility, and I feel fortunate to practice with a firm able to dedicate whatever resources are necessary to vindicate the rights of our clients. It is also a tremendous advantage to have the skills, talents, and knowledge of my colleagues at Schwebel, Goetz & Sieben to help create strategies and techniques for winning cases.
I grew up in Minnesota and attended college at Williams College in Williamstown, Massachusetts, where I graduated Cum Laude and as a member of Phi Beta Kappa. Thereafter, I attended the University of Minnesota Law School where I also graduated Cum Laude and was on the Law Review. I am fortunate to have won many awards during my career including Attorney of the Year from the Minnesota Lawyer and a Lifetime Achievement Award from the Minnesota Association for Justice. I have also had the honor of teaching trial skills to other lawyers including at the ABOTA National Trial College at Harvard University and Yale University. The best part about my work, however, is seeing that my clients are fully and fairly compensated to the greatest extent possible to try to help them deal with their losses as a result of the negligence of others.