Why I do what I do – Jessica Servais

July 2020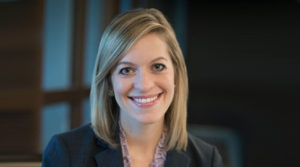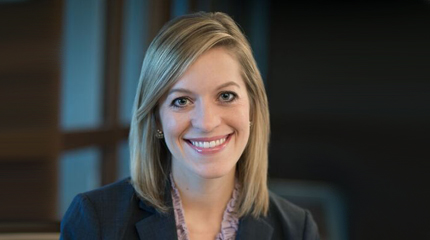 Having the opportunity to help people through one of the most challenging times in their lives is an incredible and humbling experience.  When a client entrusts me with representing him or her, I think about how I would want someone to treat my mom, my brother, or my best friend, and then try to emulate that in how I interact with my clients.  My clients know that I am there for them, that they can call me any time, that I will be open and honest with them and that I will fight for a fair result in their case.
One of the best parts of doing this job is when I get to hear from my clients about the impact I have made in their lives.  It is always nice to receive a note from a client such as this one, from a woman injured in a car crash, expressing her gratitude:
"Thank you so much for your commitment to both my case as well as my well-being throughout the process."
Another note from a former client:
"Thank you Jessica for all you did and the support you offered when I felt I had no idea of where to turn.  I am so grateful that all is fine and I can move on with my life.  I wish you the best."
Hearing from my clients that I have made a positive impact in their lives confirms that I am in the right profession and that I am making a difference in their lives.  This is my calling and I will continue to fight for the rights of those who have been injured through no fault of their own.
Please refer to our website for a selection of cases I have handled over the years.