Attorneys Alicia Sieben and Courtney Lawrence Named 2012 Rising Stars by Super Lawyers Magazine

October 2012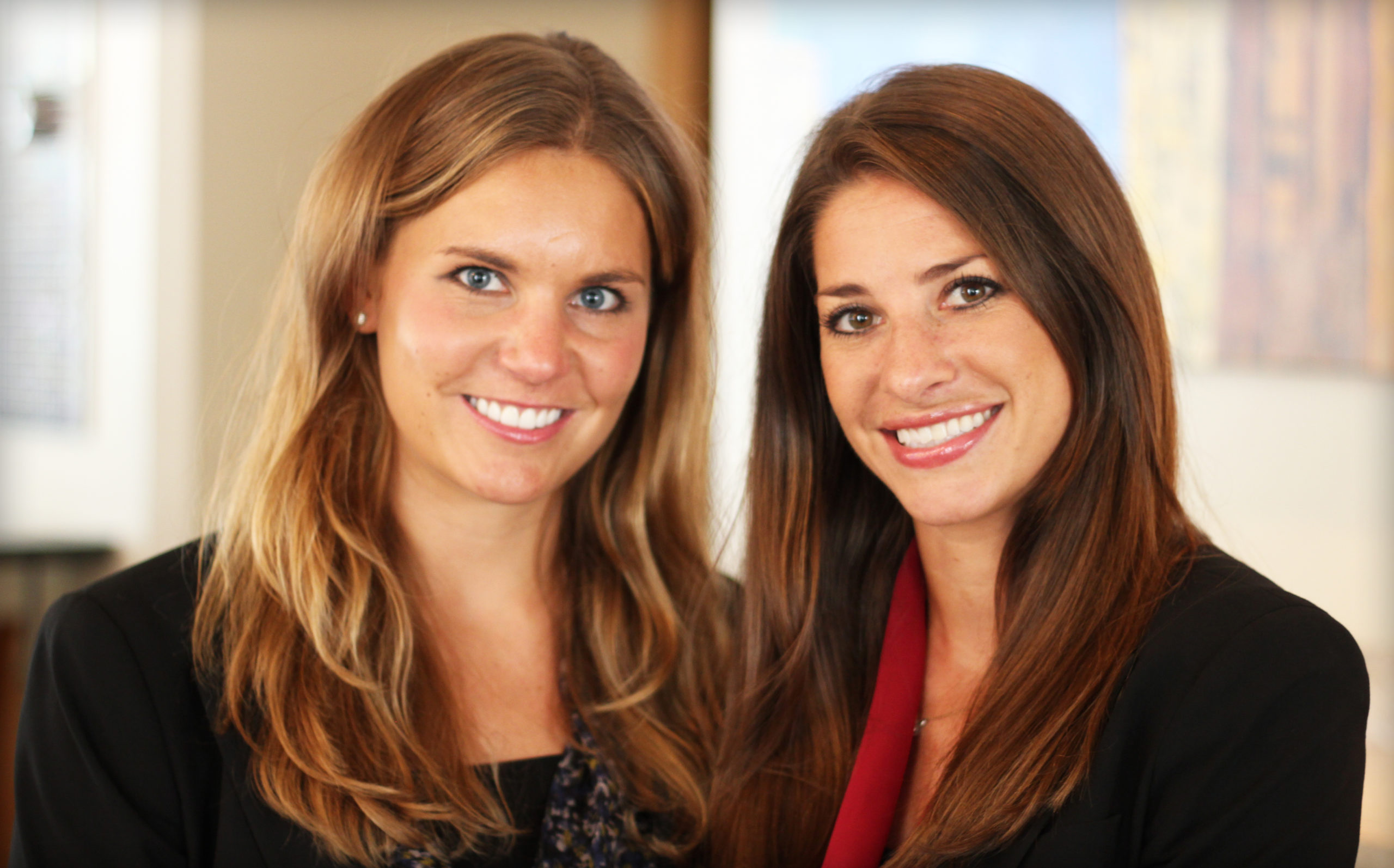 Schwebel, Goetz & Sieben P.A. is pleased to announce that two of its attorneys, Courtney Lawrence, and Alicia Sieben have been named 2012 Minnesota Super Lawyers "Rising Stars," which recognizes the top up-and-coming attorneys in the state.
This is the second year of recognition for Lawrence as a Rising Star. For Sieben, it's a new honor in her career. "Being recognized for doing the work I love to do by those who are more experienced is an honor," Ali said.
"It's delightful to see that both Courtney and Ali have been selected for inclusion in Minnesota Super Lawyers Rising Stars along with eleven of their fellow attorneys who again made Super Lawyers," said
Jim Schwebel
. "It highlights the dedication that this firm has for the needs of our clients."
Lawyers are asked to nominate the best attorneys who are age 40 or under, or who have been practicing for 10 years or less. In addition to the general survey, an attorney led research team reviews the credentials of potential candidates and assigns points based on a set of defined evaluation criteria. The lawyers are ranked and those with the highest point totals are named to the Rising Stars list. No more than 2.5 percent of lawyers in the state are named to the list.
Schwebel, Goetz & Sieben P.A. is the largest law firm in Minnesota specializing exclusively in personal injury litigation. With 17 lawyers and more than 45 support staff, it provides personal, specialized service. The firm is known for its exceptional results from initial investigation through settlement, trial or appeal.