Jim Schwebel Receives Lifetime Achievement Award From the Minnesota Association for Justice

August 2021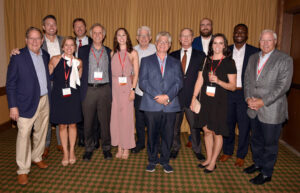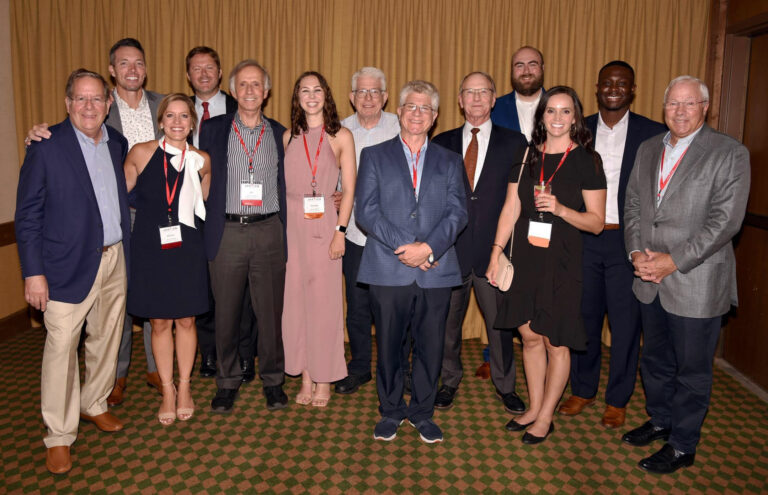 Minneapolis, MN, August 24, 2021 – Jim Schwebel has received the lifetime achievement award from the Minnesota Association for Justice.
"The Minnesota Association for Justice (MAJ) was established in 1954 by a small group of lawyers dedicated to protecting the rights of the injured and accused. The MAJ was created to better represent the overall interests of their clients and their profession as well as to share information, trial strategies and to collectively influence legislation. The Minnesota Association for Justice is a dynamic, pro-active membership driven organization dedicated to helping our members build their practice, better represent their clients and strengthen our profession. Our lobbyists and public relations staff monitor legislation, develop strategies and effectively represent our position to legislators and policy-makers."
The lifetime achievement award is awarded to a MAJ member who has a proven legacy of commitment to justice, the profession of law, and MAJ over a career lifetime. This award is intended to be one of the highest honors bestowed by MAJ. It is intended to recognize an attorney in practice for more than 25 years.
If you or a loved one has been seriously injured in an accident, contact the experienced personal injury attorneys at Schwebel, Goetz & Sieben at 612-377-7777 or toll free at 1-800-752-4265, or by visiting www.schwebel.com. There is no consultation fee, and their friendly, knowledgeable team will help you fight for your rights to fair compensation.