PHANTHAVONG FAMILY SETTLES WRONGFUL DEATH CLAIM AGAINST SENSERS

May 2012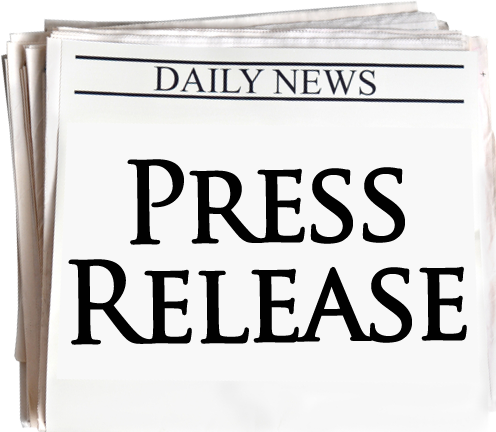 A financial settlement has been reached in the civil lawsuit against the Sensers resulting from the death of Anousone Phanthavong who was struck and killed by Amy Senser while driving her Mercedes SUV. The family has chosen to keep the amount of the settlement confidential.
No financial settlement will ever replace what the family has lost. They will forever be without his kindness, generosity and companionship.
The standard of proof in the civil case required only proof of "ordinary negligence, i.e. that Amy Senser failed to use reasonable care in the operation of her vehicle".
The testimony in the criminal trial demonstrated overwhelming evidence of Amy Senser's negligence. She failed to see Anousone Phanthavong's vehicle with its four-way flashers activated, failed to see him standing alongside of his vehicle when he would have been clearly visible in her Mercedes headlights, and failed to travel at a reasonable speed for an exit ramp.
The last eight months have been difficult and painful for Anousone's family. The conclusion of the criminal case and the civil case is a meaningful step for them in moving toward closure of this tragedy.