Schwebel, Goetz & Sieben Offering $10,000 Reward for Information Leading to Arrest and Conviction in Road Rage Shooting

July 2021
$10,000 REWARD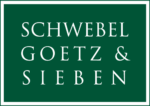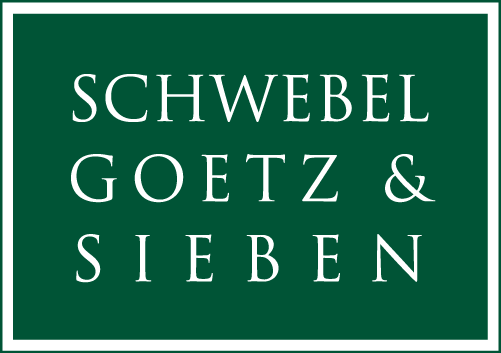 Minneapolis, MN, July 28, 2021 – The tragic Road Rage Shooting of July 6, 2021 which resulted in the death of Jay Boughton remains unsolved.  Jay was on his way home from coaching with his son in the car when someone opened fire.  He died a short time later.  Schwebel, Goetz & Sieben is offering a reward of $10,000 for information leading to the arrest and conviction of the person responsible for this senseless murder.
Anyone with information is asked to call CrimeStoppers at 1-800-222-8477 or submit information online.  Information may be submitted anonymously.  Anyone with information about the incident is also encouraged to contact Captain Michael Reed at 763-509-5178.
Questions?  Contact Jim Schwebel jschwebel@schwebel.com.