Schwebel, Goetz & Sieben Sponsors Record-Setting Wiggle Your Toes Winter Charity Event

February 2017
Aaron Holm was helping a co-worker change a tire on the road one night when he was struck from behind by a vehicle that was traveling at 55 mph. The accident caused him to lose both of his legs above the knee. Aaron's main concern was what would happen to his family because he knew that he would have an increasing number of expenses now that he was injured.
While still in the hospital, Aaron invited Schwebel, Goetz & Sieben to his bedside. The law firm provided a plan for how they would address all of Aaron's legal concerns, while he focused on recovery.
During the recovery process, Aaron had the idea of starting an organization that would help amputees adjust to their new lives, aptly named "Wiggle Your Toes."
Wiggle Your Toes helps people with amputated limbs learn how to live life to the fullest. The organization offers new amputees personalized support for their particular situations, gives them practical answers to all of their questions and ensures that these people have the resources and tools that they need to move forward with their lives.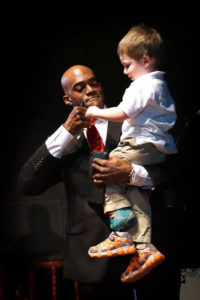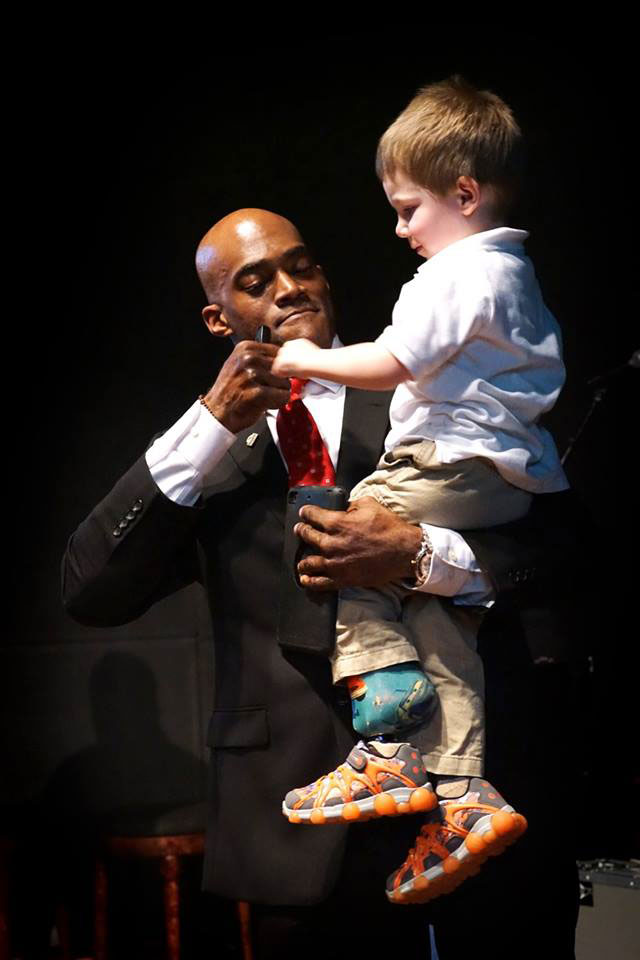 Every year, the Wiggle Your Toes foundation holds charity events to help raise funds for amputees and their families as they learn to heal, recover and flourish. This year, the 2017 Wiggle Your Toes Annual Charity Winter Event was held on February 3, 2017, where they raised $45,000 by a record setting attendance of 250+ guests. Live music was provided by Martin Zellar and the Hardways, and guest speaker, Billy Davis, gave an inspiring message to the crowd.
Schwebel, Goetz & Sieben is a proud sponsor of the event, and supports the Wiggle Your Toes mission of empowering those who have lost a limb to move forward, take action and get back to the life they want. If you would like to help Wiggle Your Toes in this endeavor, visit their website at www.wiggleyourtoes.org.
Schwebel, Goetz, and Sieben also has a proven track record of helping families through difficult times. If you or a loved one have been injured in a serious accident, contact Schwebel, Goetz & Sieben for a free consultation at 612-377-7777 or toll free 1-800-752-4265.