Paul Godlewski Named to Minnesota Lawyer's Power 30 List

March 2021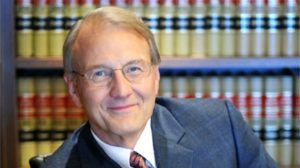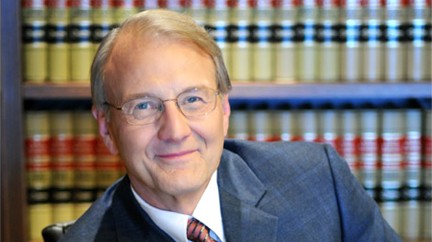 Minneapolis, MN, March 2021 – Schwebel, Goetz & Sieben attorney Paul Godlewski has been recognized in Minnesota Lawyer's POWER 30 list for personal injury law. 
The POWER 30 profiles attorneys "whose mere presence on a case signifies the stakes, who have influenced the direction of the law, whose leadership in the community is pervasive and whose respect within the bar is undeniable." – Minnesota Lawyer
In his 48 years of practice, Paul has been consistently recognized as one of the top personal injury attorneys in the state.  We want to congratulate Paul on this impressive accolade and his ability to maintain a standard of excellence for over four decades.  
If you or a loved one has been seriously injured in an accident, contact the experienced personal injury attorneys at Schwebel, Goetz & Sieben at 612-377-7777 or toll free at 1-800-752-4265, or by visiting www.schwebel.com. There is no consultation fee, and their friendly, knowledgeable team will help you fight for your rights to fair compensation.