Jenny Olson Named to Minnesota Lawyer's Power 30 List

March 2021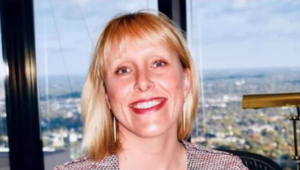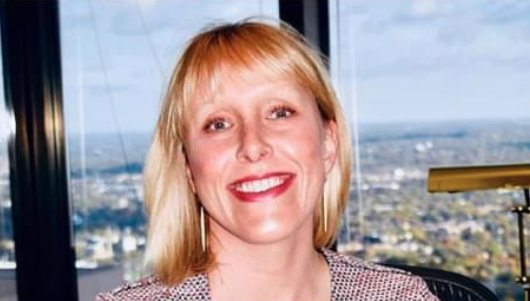 Minneapolis, MN, March 2021 – Schwebel, Goetz & Sieben attorney Jenny Olson has been included in Minnesota Lawyer's POWER 30 list for personal injury law.   
"To build the list, we interviewed respected attorneys and other leaders around the state, reviewed outcomes of myriad significant cases handled by these and other attorneys, and consulted the archives of Minnesota Lawyer to highlight people whose achievements and influence we recognize as powerful personal injury attorneys in Minnesota."   – Minnesota Lawyer
Jenny joined Schwebel, Goetz & Sieben in 2018 with significant experience fighting for injured people inside and outside the courtroom. 
If you or a loved one has been seriously injured in an accident, contact the experienced personal injury attorneys at Schwebel, Goetz & Sieben at 612-377-7777 or toll free at 1-800-752-4265, or by visiting www.schwebel.com. There is no consultation fee, and their friendly, knowledgeable team will help you fight for your rights to fair compensation.