Children's Law Center of Minnesota to honor three SG&S attorneys

September 2012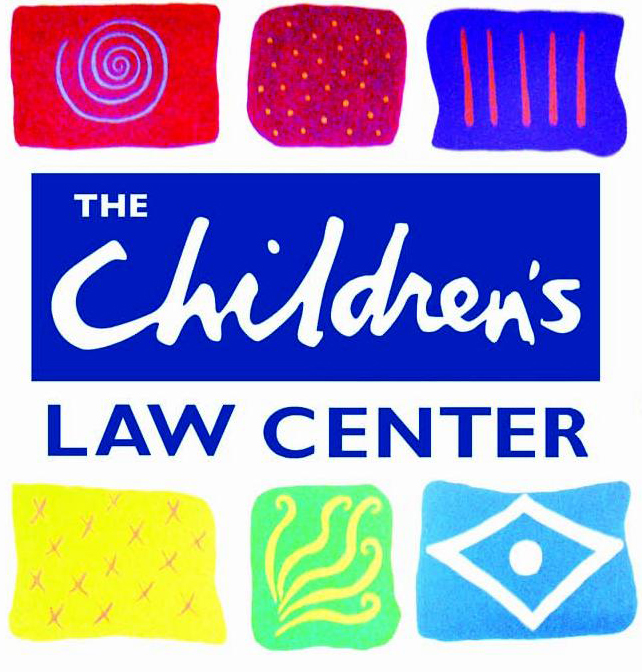 The mission of the Children's Law Center of Minnesota (CLC) is to promote the rights and interests of hundreds of Minnesota's children who have been abused or neglected. It is accomplished by attorneys volunteering thousands of pro bono hours of legal representation each year to serve Minnesota's at risk youth.
On Thursday September 20th, 2012, the CLC is honoring these attorneys at the 17th Annual Benefit & Celebration in Minneapolis. Jim Ballentine, Courtney Lawrence and Alicia Sieben from Schwebel, Goetz & Sieben are among the 200 attorneys being recognized for their volunteer work.
"Courtney, Ali and I represent children in the Ramsey County foster care system, and we consider it a privilege to speak for these kids. Doing so makes us very happy to be lawyers," said Jim Ballentine.
For more information about the Children's Law Center of Minnesota, visit their website at clcmn.org.