A Big Journey for a Small Dog

August 2020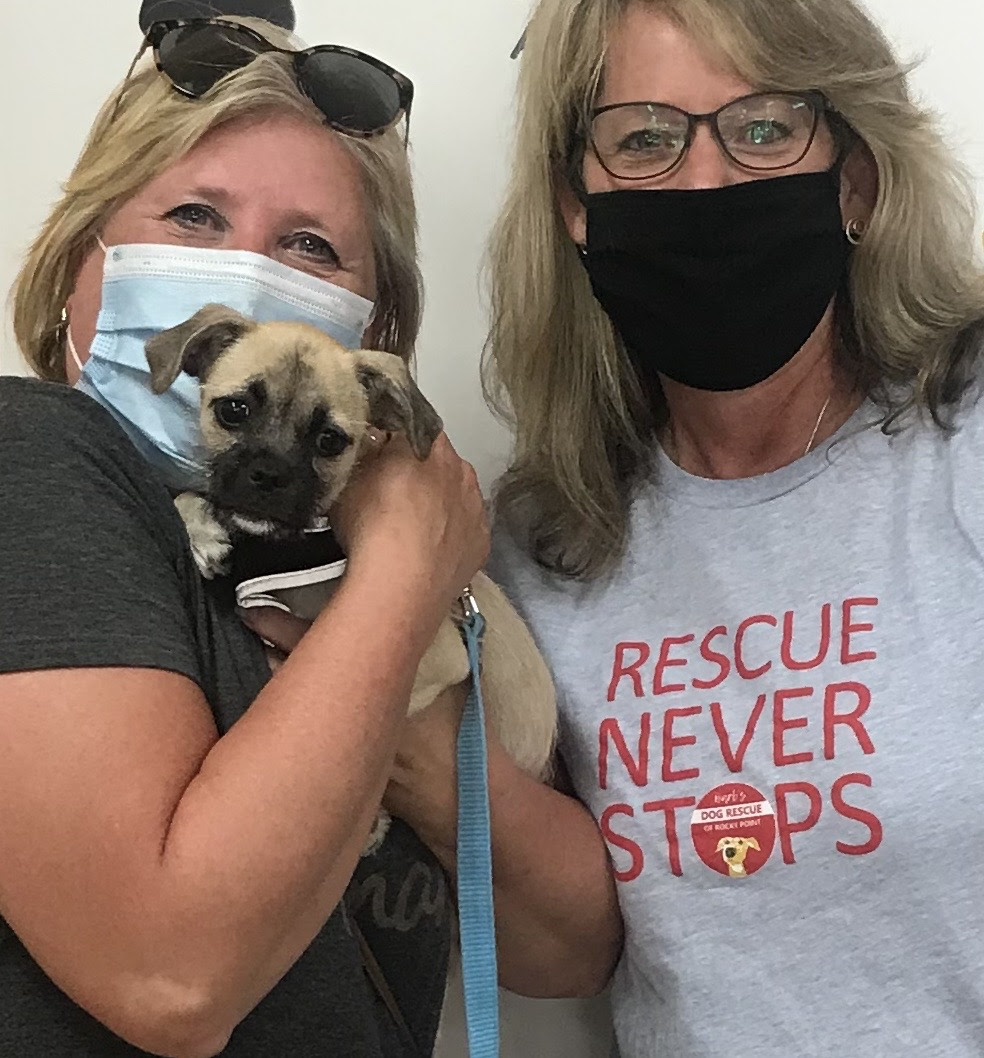 SG&S paralegal Sharon Helgemoe recently accompanied a lifelong friend on an 1,849 mile journey to adopt an adorable pug mix rescued in Puerto Penasco, Mexico.
From Barb's Rescue:
"Several weeks ago, lifelong friends Janet and Sharon were viewing the Barb's Dog Rescue Facebook page when a special little dog caught their eye. Tiana is a pug mix who arrived with an eye condition.
A year ago, Janet had lost her beloved pug to cancer. Something about the photo drew Janet to Tiana, but she was a long distance away. Both friends live in Minnesota, 1,849 miles from Puerto Penasco.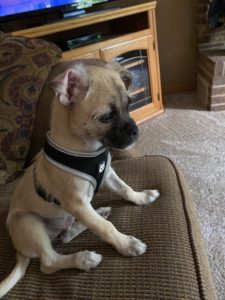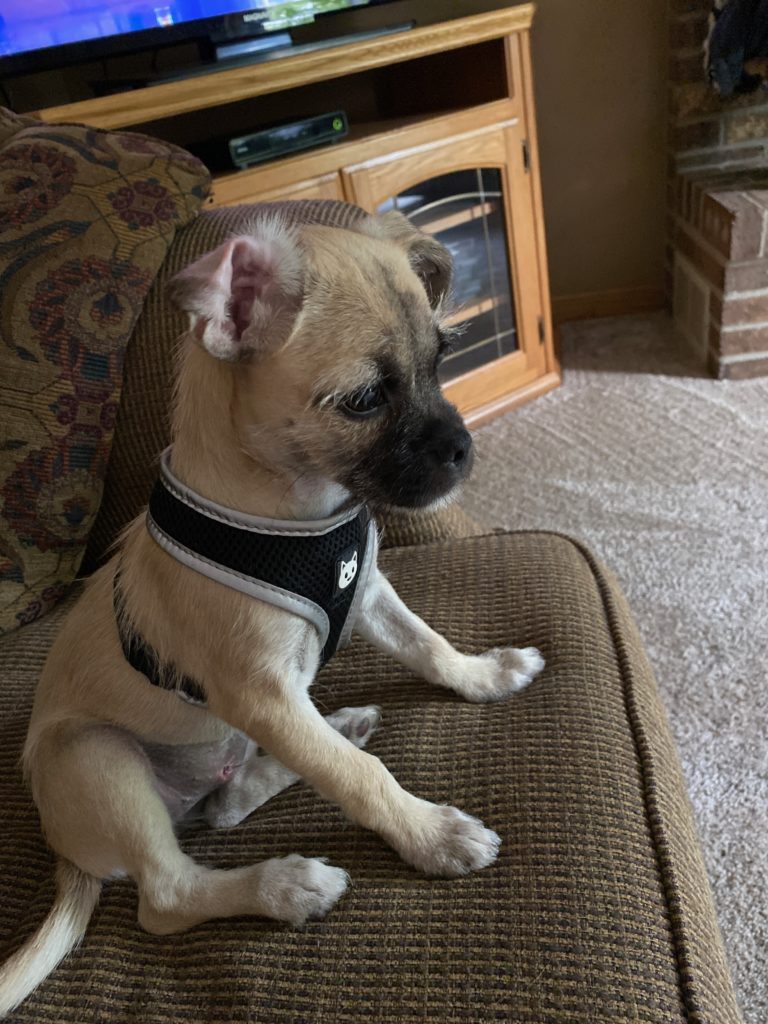 They contacted the shelter, and before they knew it, they decided to head out on an adventure. We were able to find transport for Tiana to Phoenix. Although they were worried about Covid, the two friends masked up and boarded a plane. A few hours later, Tiana was in their arms. To keep Tiana's journey as stress-free as possible, they hopped on the next plane back.
Tiana is now settling into her new home, already loved and adored by her new family and friends."