« Return to Our Staff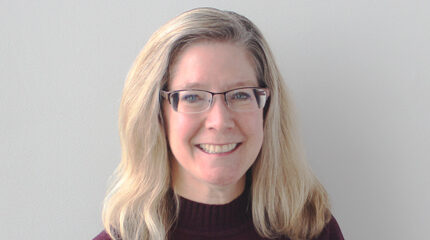 Michelle Gronau has worked exclusively as a paralegal at Schwebel, Goetz & Sieben. She graduated summa cum laude from the University of Minnesota with a Bachelor of Arts in Speech Communication, and obtained her a post baccalaureate paralegal certificate from the Minnesota Paralegal Institute.
At Schwebel, Goetz & Sieben she provides support to attorney Kojo Addo with all aspects of case management from opening to closing.  Michelle assists clients in submitting claims to insurance companies, prepares a variety of legal documents and communicates extensively with clients, adjusters and defense counsel. Outside of work she enjoys traveling and spending time with friends and family.