At Schwebel, Goetz & Sieben, our most important goal is to achieve the best possible result for every client. We are extremely gratified when a client takes the time to express appreciation for our efforts. For this reason, we would like to share with you the following comments from some of our clients.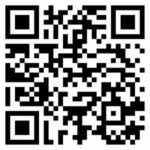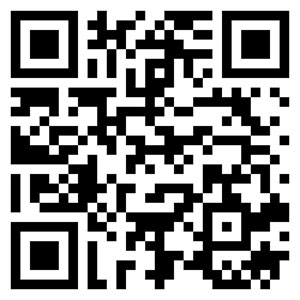 We appreciate past client reviews on our Schwebel, Goetz & Sieben business page, which can be accessed by clicking or pointing your mobile camera at the QR code.
by
Bob & Sonja Dale
"We wish to thank you and your staff for the way you handled the liability claim of Sonja and Bob Dale. We appreciate the way that you keep the expenses down and settled the matter. We shall recommend you to anyone who has a need for your services."
Waseca, Minnesota

by
Sally Westerberg
"Thank you for assisting me in obtaining a reasonable settlement. As a critical care nurse, if ever one of my patients should require legal counsel, I will be more than happy to provide your name."
Bloomington, Minnesota

by
Attorney Laurie Savran
"I would like to thank you for handling my personal injury lawsuit. I found you congenial, professional and consistently available through the process of my case. Your good work resulted in very satisfactory results, both in the arbitration and in the final settlement of the lawsuit"
Minneapolis, Minnesota

by
John & Linda Franzen
"From the depths of our hearts, we thank you for the professional way you handled our lawsuit. You don't know how much you have changed our lives."
Belle Plaine, Minnesota

« Previous
1
2
3